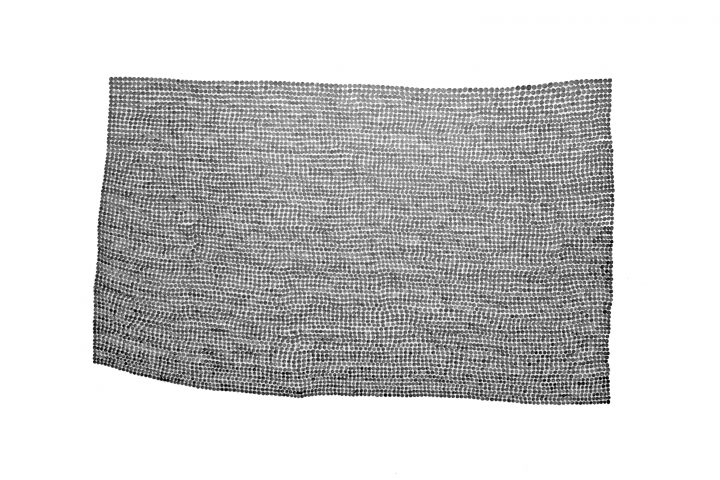 CVAN-EM recently caught up with some of the artists who have been involved in Meet the Artist over the last three years, finding out what they've been doing since and what they're working on now.
At the end of September I delivered a message in the form of a new running based performance, dressed as an 18th Century Running Footman, based on an etching from the Old and New London by George Walter Thornbury.
After doing some research into the costumes of that era I commissioned Northampton based costume maker Amy Cunningham to design an outfit that closely resembled that in the etching, but with some subtle modern twists.
The intention behind this was a wedding gift for Independent Cultural Engineer, Rosalind Stoddart, where I wanted to create a running based work that she could participate in without having to run herself. For this iteration of the performance I ran from her home in Northamptonshire, across three counties, arriving at Launde Abbey in Leicestershire.
More recently I completed another endurance drawing, where I made a mark for every breath I took until I couldn't continue any longer. The cumulative effect of making these drawings is now starting to take its toll and I almost resent the process when I begin.
However this drawing was a leaving gift for Yasmin Canvin, who departed Fermynwoods Contemporary Art after 8 years. Yasmin has always gone the extra mile for Fermynwoods. Thinking about how she persevered through difficult patches was quite inspirational during the difficult stretches. As a result I persevered with the drawing for 16 hours – the longest I've ever managed.
I've also recently become a father. After Yasmin, and my wife's 38-hour labour, my endurance perspective has certainly shifted.
Look out for the first edition of Sculptorvox, a new publication that seeks to explore a variety of concepts around contemporary sculptural practice, and promises to be quite beautifully made. This edition will feature some of my words and images exploring the creative journey through endurance.
Image: 16 hours for 8 years of Yasmin Canvin, 2017